LANDLORDS!
Request a FREE
Rental Valuation
10 Reasons to let your property with Slater & Brandley

1. ACCOUNTABILITY
Working with a disciplined approach – Registered members of the Association of Residential Letting Agents (ARLA).
With strong principles we welcome the opportunity to demonstrate our commitment to working to the highest standards. We are registered members of the leading industry bodies that provide recognised guidelines on letting agency standards and are amongst just a handful of Nottingham letting agents having achieved membership of the Association of Residential Letting Agents (ARLA). Put simply, this means that we offer you genuine peace of mind when letting your most precious asset.

The agent best placed to promote your property.
Finding an agent that knows your area well is key to linking tenants with landlords. S&B have in-depth experience of Nottingham's geography and place a great deal of emphasis on keeping up to date with developments in and around the Nottingham area. This helps to ensure we are best placed to support all parties.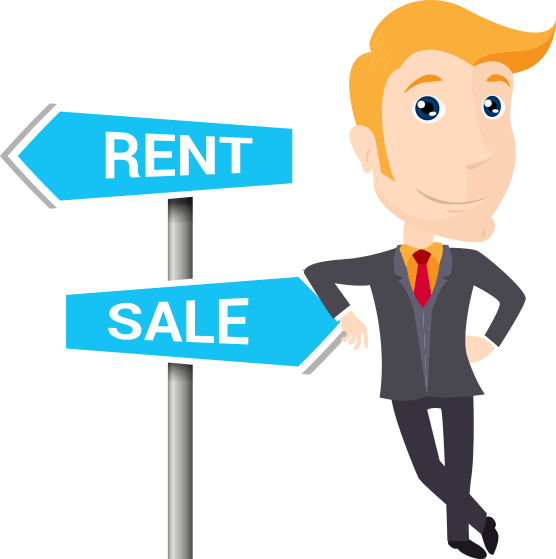 3. OUR PEOPLE
They say that people are what make a business.
Our people have an unwavering attention to detail seeking out the very best in everything we do. By instructing S&B to market your property you can relax safe in the knowledge you are working with a team dedicated to getting you the best result

Today S&B offer a full range of services including:
Residential Sales Refurbishment

Residential Lettings Maintenance

Property Management Financial Services

5. OUR TESTIMONIALS
We've worked hard to build our reputation.
The majority of our instructions come by the best form of advertising there is – word of mouth. We're rightfully proud of the 800+ Google Reviews we've collected to date.

6. OUR ATTENTION TO DETAIL
Caring for your most treasured asset.
It's rightfully important that as an agent we are focussed on the things that matter most. We spend a great deal of time and money on investing in the very best IT systems available. We have the best of breed Customer Relationship Management (CRM) system in place. This helps ensure that we keep detailed records on file throughout our relationship with you so that all information can be recalled at the touch of a button. Couple this with our dedicated people and it's no wonder that we're sometimes known for being anoraks!

7. OUR CORE VALUES
Communication, Service & Trust
At S&B we have a culture where Communication, Service and Trust are of paramount importance – we don't cut corners. Instead we recognise the importance of doing things properly. Our team are committed to ensuring that all clients are at the centre of everything we do. Building trust is key to our success and whilst for some businesses this is difficult to achieve, for us it is the very fabric that binds our business. This is one of the many reasons we find landlords choose us when switching their letting or managing agent.

8. OUR UNIQUE ADVERTISING
We spend a great deal of time preparing lettings particulars. We feel this is now more important than ever as people migrate to the internet as their chosen method for finding their next property. We work hard with our clients to take note of every little detail a property has to offer to best promote it in the eyes of tenants. Advertising your property with S&B you can rest assured your property receives the attention it deserves.

9. MARKETING EXPOSURE
Driving viewers to your doorstep.
We use professional photographers who create great images to grab the viewer's attention. Today this is now more important than ever as 95% of viewers search for their next property online. We market properties across all of the leading websites including Rightmove.co.uk, Zoopla.co.uk, Primelocation.com and Globrix.com amongst many others. We also receive a good number of enquiries via our own website as a result of our easy to use search function.

10. OUR COMMITMENT TO YOU
In order to deliver our service you can rest assured that we will do everything we can to achieve the best outcome for you. We will not leave you in the dark wondering how things are progressing. Instead we will be proactive calling you with regular updates. Should you not be happy with our service for any reason, please get in touch with one of our partners who will be more than happy to take on board your comments.