COMMUNICATION
SERVICE
& TRUST
At Slater & Brandley we like to do things a little differently… and it shows in our every day work.
We are one of only 11 agents in Nottinghamshire that voluntarily adhere to the high standards of professional conduct laid down by the Association of Residential Letting Agents (ARLA). As a result, our staff are fully regulated providing landlords with real peace of mind.
Our lettings and property management team has an enviable record for maintaining lasting relationships with tenants and landlords alike ensuring we continue to grow year on year.
Whether you are looking to let a property for the first time or are a seasoned landlord with a portfolio of properties please feel free to contact one of our team direct to discuss your needs.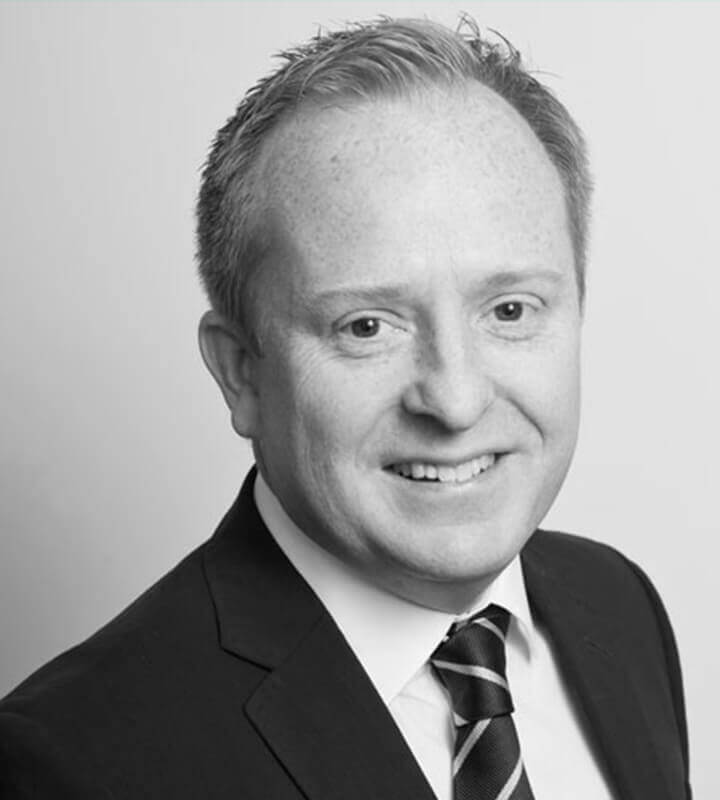 GARRY SLATER
Garry started investing in property in 1996 and today holds a substantial portfolio of both single lets and Houses in Multiple Occupation (HMOs). Garry brings a wealth of knowledge and experience to Slater & Brandley and is always on hand for support to the team and our landlord clients.
GARRY SLATER
MANAGING DIRECTOR
BA (HONS) MGT.
JOANNA BENSON
Joanna (Jo) joined Slater and Brandley in June 2015 from a background of Sales Management and Recruitment. As a Property Manager, Jo looks after a large portfolio of landlords and  is known for her dedication to her work and the ability to adapt to her surroundings. Joanna is diligent and…
JOANNA BENSON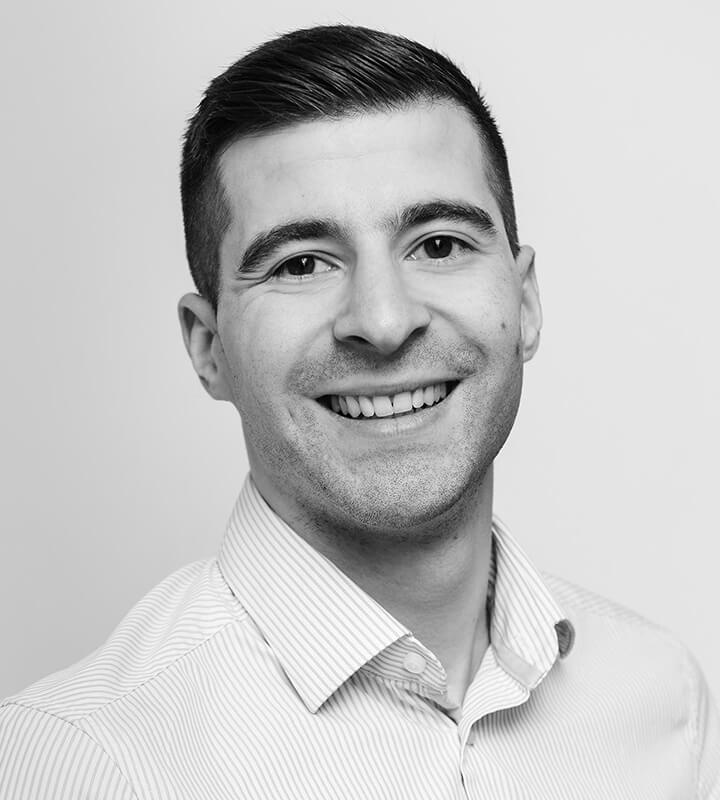 WILLIAM BRANDLEY
William (Will) has been investing in property since 2012 and has a keen passion for all things business. Having lived in Nottingham all of his life, Will now knows the City inside out and has become a well regarded local property expert as a result. Will regularly attends local property meetings and spends…
WILL BRANDLEY
NICK MORGAN
Nick began his working life in the Financial Services sector working for Capital One at the bottom of the ladder in their Customer Services centre. Having Quickly established himself within a year he moved onto another local company, Welcome Financial Services plc where he spent…
NICK MORGAN
PROPERTY MANAGER
BA (Hons) MARLA
ABBIE LEESON
Abbie joined us with a wealth of knowledge from managing HMO properties within Nottingham city. With a strong focus on maintaining accurate records for landlord legislation she is currently studying for ARLA membership. A self confessed petrol head, Abbie enjoys nothing more than eyeing her next car.
ABBIE LEESON
LETTINGS AND COMPLIANCE CO-ORDINATOR
GARRY CORPE
Garry Corpe has been with the company since our start in 2011. He's seen the company grow necessitating a move to larger premises and an increase in staff to handle the expansion of Landlord management services. Garry works as a Property Consultant for Slater and Brandley.
GARRY CORPE
PROPERTY CONSULTANT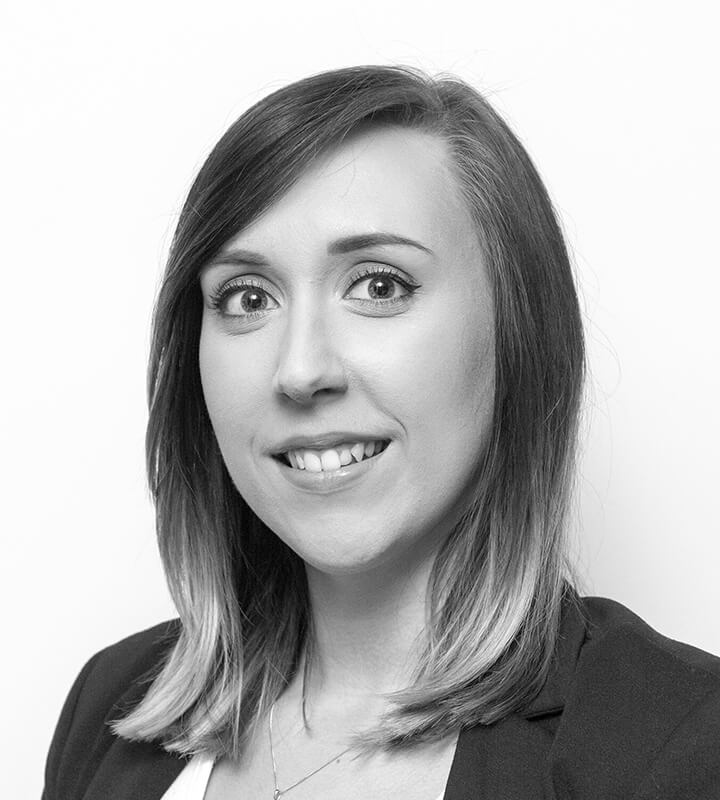 ABIGAIL BONSHOR
Abigail joined us having studied a BA HONS in Photography and excelled in customer service for a leading ophthalmic business. As a Letting Negotiator, Abigail's keen focus is making sure that the renting process is as smooth and stress free as possible and she is always looking for ways…
ABIGAIL BONSHOR
LETTINGS NEGOTIATOR
SARAH PURBRICK
Sarah started her working life at Boots Head Office where she quickly discovered her love for Marketing, Brand & Communications. Joining us in December 2018, Sarah is reasonably new to our growing and friendly team. As part of her role, she is responsible for all forms of marketing for the…
SARAH PURBRICK
MARKETING MANAGER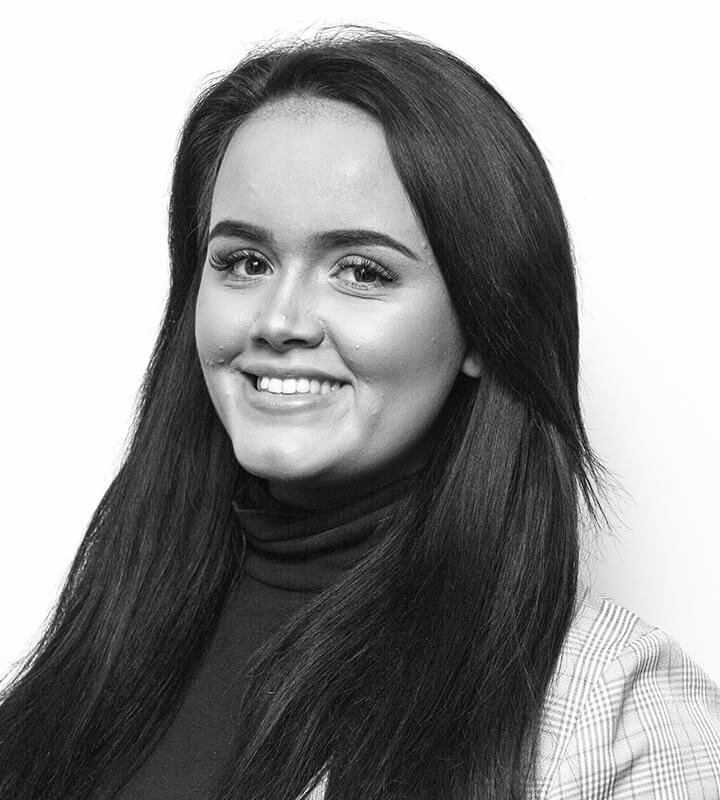 GRACE SHAW
Grace joined us with extensive experience as a Lettings Negotiator from a major high street agent earlier this year, helping manage properties in the West Bridgford area. Grace is a dedicated and friendly individual who strives for the best for her clients. She is highly efficient…
GRACE SHAW
LETTINGS NEGOTIATOR