COMMUNICATION
SERVICE
& TRUST
At Slater & Brandley we like to do things a little differently… and it shows in our every day work.
We are one of only 11 agents in Nottinghamshire that voluntarily adhere to the high standards of professional conduct laid down by the Association of Residential Letting Agents (ARLA). As a result, our staff are fully regulated providing landlords with real peace of mind.
Our lettings and property management team has an enviable record for maintaining lasting relationships with tenants and landlords alike ensuring we continue to grow year on year.
Whether you are looking to let a property for the first time or are a seasoned landlord with a portfolio of properties please feel free to contact one of our team direct to discuss your needs.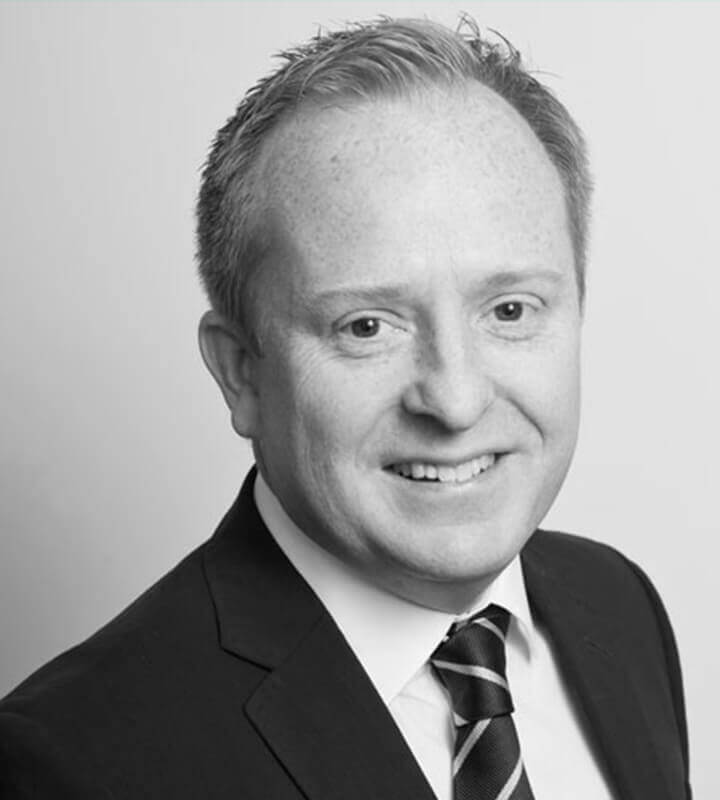 GARRY SLATER
Garry started investing in property in 1996 and today holds a substantial portfolio of both single lets and Houses in Multiple Occupation (HMOs). Garry brings a wealth of knowledge and experience to Slater & Brandley and is always on hand for support to the team and our landlord clients.
GARRY SLATER
MANAGING DIRECTOR
BA (HONS) MGT.
VANESSA PENNINGTON
With a background in Public Relations and having a natural propensity for being nosey, Vanessa  moved in to the property market when she joined the Slater and Brandley team in 2014. She spent three years as a property manager and has achieved the ARLA Technical Award in Residential Lettings.
VANESSA PENNINGTON
CLIENT SUPPORT MANAGER
BA (Hons) MARLA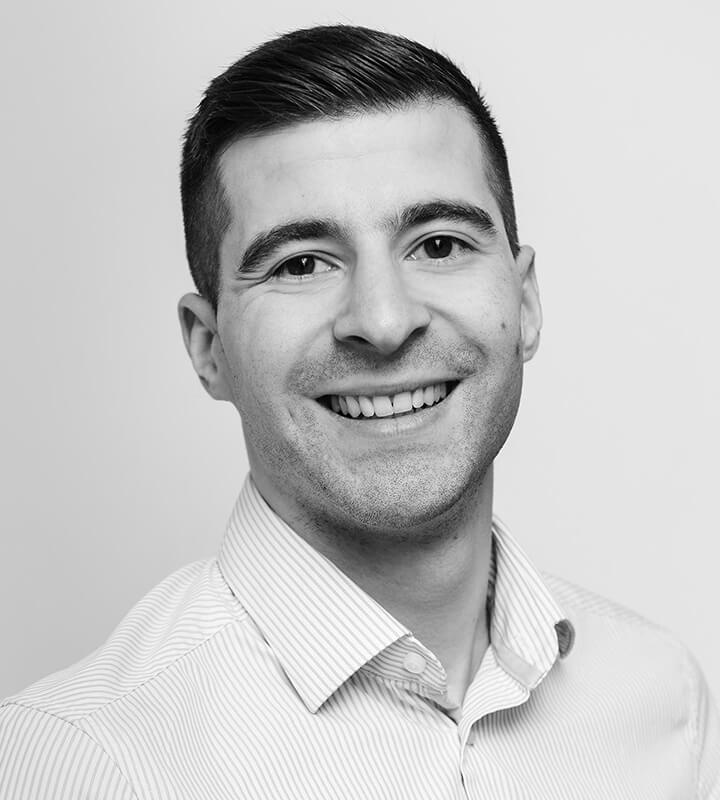 WILLIAM BRANDLEY
William (Will) has been investing in property since 2012 and has a keen passion for all things business. Having lived in Nottingham all of his life, Will now knows the City inside out and has become a well regarded local property expert as a result. Will regularly attends local property meetings and spends…
WILL BRANDLEY
NICK MORGAN
Nick began his working life in the Financial Services sector working for Capital One at the bottom of the ladder in their Customer Services centre. Having Quickly established himself within a year he moved onto another local company, Welcome Financial Services plc where he spent…
NICK MORGAN
PROPERTY MANAGER
BA (Hons) MARLA
JOANNA BENSON
Joanna (Jo) joined Slater and Brandley in June 2015 from a background of Sales Management and Recruitment. As a Property Manager, Jo looks after a large portfolio of landlords and  is known for her dedication to her work and the ability to adapt to her surroundings. Joanna is diligent and…
JOANNA BENSON
GARRY CORPE
Garry Corpe has been with the company since our start in 2011. He's seen the company grow necessitating a move to larger premises and an increase in staff to handle the expansion of Landlord management services. Garry works as a Property Consultant for Slater and Brandley.
GARRY CORPE
PROPERTY CONSULTANT