11 Tips for Tenant Applicants

Tip 1.


YOUR ONLINE APPLICATION & PAYING YOUR HOLDING DEPOSIT
By far our biggest tip – Be sure to complete your online application as accurately and as quickly as possible. This will show both the landlord and letting agent that you are committed to securing your chosen property. At the same time be sure to pay your holding deposit as soon as possible to reserve the property and enable us to carry out all of the necessary referencing.

Tip 2.
CHOOSE YOUR REFEREES CAREFULLY
Make sure that your referees are aware you have made application to rent a property so that once a request for a reference arrives this can be completed immediately to avoid any delays.

Tip 3.
ARRANGING VIEWINGS
Try to arrange viewings during the day as many other tenant viewers will struggle to get time off work. This will increase your chances in securing your preferred property.

Try and offer the longest rental term you can. This will be welcome news for most landlords as they plan to hold onto their property for many years to come. At the same time you may want to consider trying to fix the rental cost as the landlord will be more open to this under a longer-term tenancy.

For all applicants under the age of 25 we insist on a Guarantor to safeguard the rental income for our landlords. Under some circumstances we may ask for a Guarantor regardless of age and so we recommend you offer one in order to strengthen your overall chances of securing a property.

Tip 6.
PROTECTING YOUR DEPOSIT
All deposits must now be registered with a Government approved tenancy deposit scheme. This is to safeguard your money in the event of a dispute at the end of your tenancy. The schemes work by administering control of the deposit and providing both tenant and landlord with an arbitration service should a dispute occur. Take the time to ensure your landlord registers your deposit and also provides you with full details on the deposit scheme they use prior to handing over any monies.

Tip 7.
SERVING NOTICE TO YOUR EXISTING LANDLORD
Be sure to only serve notice to your existing landlord once all of your references have been passed and we have confirmed your tenancy has been approved by your new landlord. This is important to avoid the possibility of being made homeless should your application to rent the new property fail for any reason.

Tip 8.
CHECK FOR SAFETY MATTERS
Be sure to check that your landlord has met all current safety legislation by asking your agent to confirm this. This includes the landlord having a valid Gas Safety Certificate, that all soft furnishings comply with Fire Safety rules and that the Electrical system has been checked. It is also good practice to ensure the property has working smoke alarms.

Tip 9.
REPORTING MAINTENANCE & REPAIRS
It is the landlords responsibility to provide you with a well maintained property. Should you find that maintenance is necessary please telephone our office in the first instance. We will then liaise with the landlord to ensure a maintenance visit is scheduled. For your convenience you can also report a repair online by clicking here.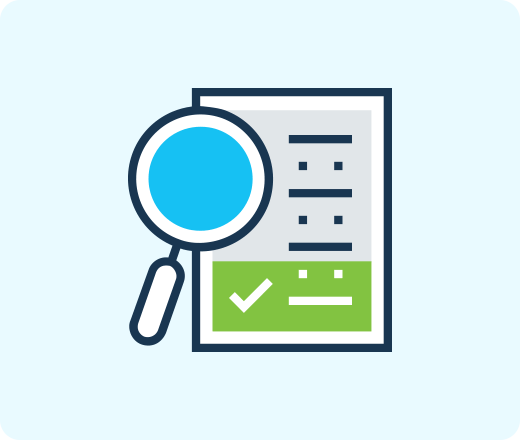 Tip 10.
KEEP ONE EYE ON YOUR INVENTORY
An inventory is a vital document that sets out both the condition of the property and it's contents. It is also a record that is referred to during periodic inspections of the property to cross reference items and for the final check out. Please be warned that any damage that is discovered can easily be verified and your landlord could withhold monies from the initial deposit save for fair wear and tear. Please take the time to look after your property.

Tip 11.
OBTAIN SUFFICIENT CONTENTS INSURANCE
It is the landlords responsibility to provide Buildings insurance however, this will not offer any cover for your own belongings. Please take the time to ensure you put in place sufficient Contents cover to safeguard your belongings. We have teamed up with leading insurers Alan Boswell Group to help tenants. To obtain a online quote for Contents cover click here