New EPC Rules are now in place. As the world continues taking steps into a greener future, central government continues to introduce new regulations for landlords that aim to reduce our carbon footprint. As of April 1st 2020, The Domestic Minimum Energy Efficiency Standard (MEES) Regulations took a step further towards this. It is now a requirement that all currently tenanted properties have an EPC rating of E or above. Prior to this, the rules only applied to new tenancies.
With the majority of homes rating on average a D, the government is ensuring that all landlords adhere to these new guidelines. All new tenancies commencing on or after the 1st April 2020 must also meet the requirements and be certified E and above.
What is an EPC Certificate?
All homes, rented or owned are graded between an A and G based on energy efficiency. The closer to an A rating, the more energy efficient the property is. This in turn equates to lower energy bills and a smaller carbon footprint. The closer to a G rating, the less energy efficient the property is.
An EPC assessment can only be carried out by an accredited Domestic Energy Assessor. They will conduct checks on the building's windows, insulation, lighting and heating system to produce a report on the overall energy efficiency. This report includes a detailed list of measures that can be taken to improve efficiency. For example; installing solar panels, upgrading the insulation or using low energy lighting.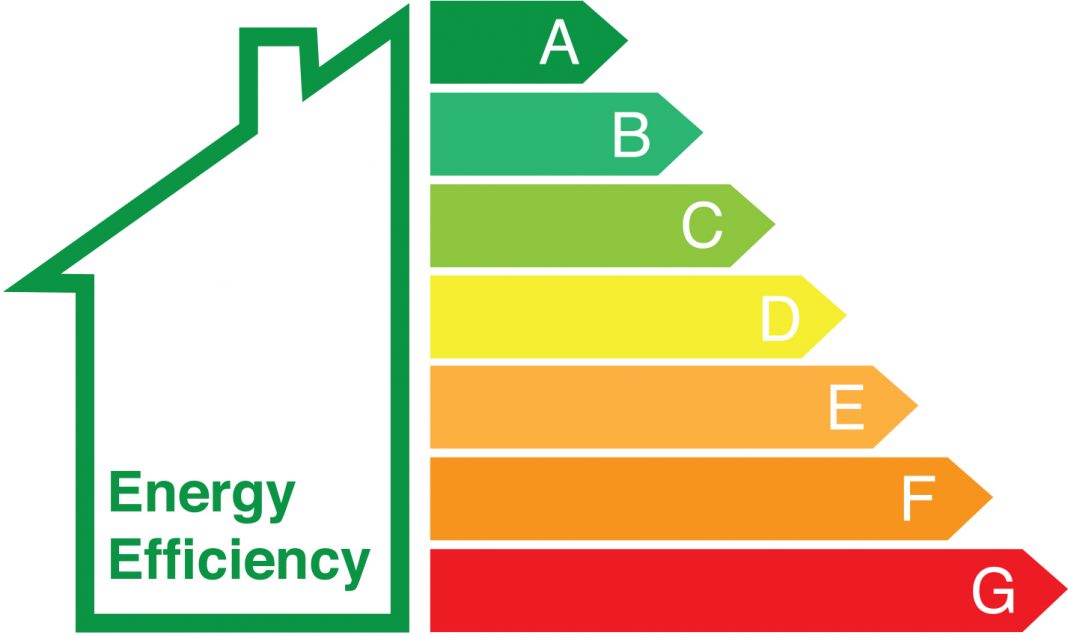 What are the penalties for not complying?
MEES Regulations are enforceable by local authorities who have the power to check all domestic tenanted properties. If the property owner is found to be in breach of the regulations, the local authority is able to serve a compliance notice requesting further information to help them decide if a breach has occurred. This can be served up to 12 months after a suspected breach.
If the local authority finds that a property has been let and the regulations breached, a financial penalty can be issued up to 18 months after said breach. A fine may then be issued up to £5,000 per property, per breach.
Are there any exemptions?
Landlords are required to spend up to £3,500 in order to meet the required 'E' rating. There is also the possibly to obtain third party funding in some circumstances. If a property cannot be improved to EPC E after having spent £3,500 then a 5 year exemption can be registered.
Exemptions can also be registered in instances where it is not possible to improve the rating due to lack of external consent, such as from planning departments or freeholder restrictions.

The Governments long term commitment…
Central Government are committed to providing long term solutions to lowering our carbon footprint. The aim is to have as many privately rented homes as possible rated C and above by the year 2030.
How can we help?
Landlords who currently use our Full Management service can rest assured that we have checked their properties and we will have already been in contact in the event that a property does not meet the requirements.
If you currently self manage your property then we recommend that you double check your EPC rating. This can be done using the national EPC register here.
We've also compiled a full list of all current legislation that landlords must adhere to.
Has this article been helpful? Let us know by leaving a comment below.